There are many words to describe Kathmandu, Nepal.deafening. suffocating. beautiful. shocking.
alluring. foul. overwhelming. powerful.
However, I like to describe Nepal (particularly Thamel) as,
beautifully chaotic.
No matter what word comes to my mind,
Nepal shook me to my core,
and, has left me a changed person.
More than anything, and most ironically, Nepal has left me wanting more.
Kathmandu:
people, cars, bikes, cows, sewage, motorcycles, dogs, trash, and more trash…
The moment you enter kathmandu,
you step foot into a different world.
Every sense,
sight. smell. taste. touch. hearing.
are all turned on.
It doesn't matter how hard you fight it,
there is no escaping the maddness that makes Kathmandu so unlike any other place I have ever visited.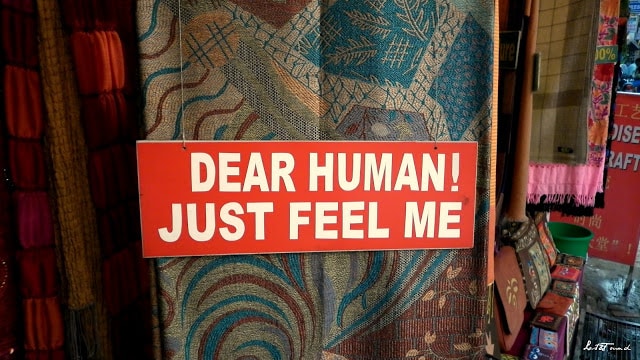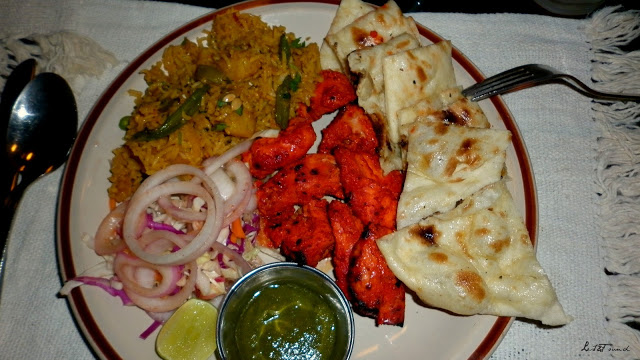 Nepal was the first real third world country I had ever visited.
It is world so different from the sanitary, bright and shiny bubble I have been lucky enough to call home-
a home I will never take for granted again…
Here starts my journey through Nepal, Thailand, Cambodia, Malaysia and Indonesia,
with my travel buddy,
my fiance.
Without this man, I never would have seen this part of the world.
I never would have known such beautiful chaos exists…