Welcome to The Forked Spoon, your ultimate culinary destination celebrating diverse flavors from around the world. Our mission is to inspire you to create delicious dishes, experiment with new ingredients, and master various cooking techniques. Join us on this culinary adventure, where our passion for good food unites us all.
Jessica Randhawa
Chef | Food Photographer
Hi, I'm Jessica, the chef behind The Forked Spoon, where I share my delicious recipes, kitchen tips, and expert advice to transform your everyday cooking into a gratifying culinary experience. Learn more about me →
Latest Recipes
Embark on a lip-smacking adventure with our latest recipes as we dive into a culinary world where taste sensations and creative cooking techniques collide to bring joy to your kitchen!
Featured on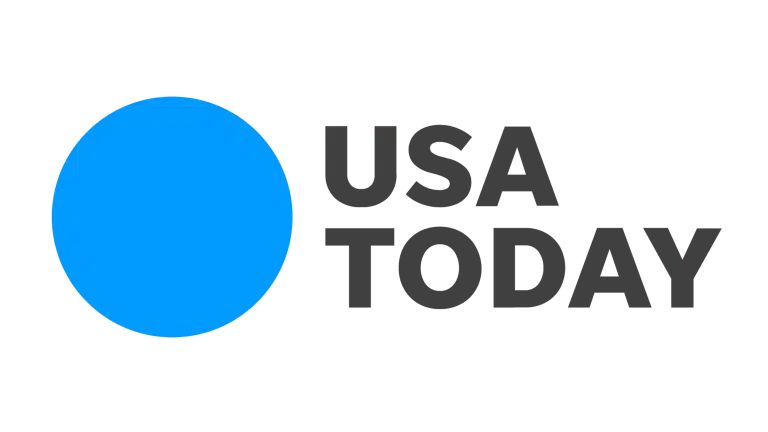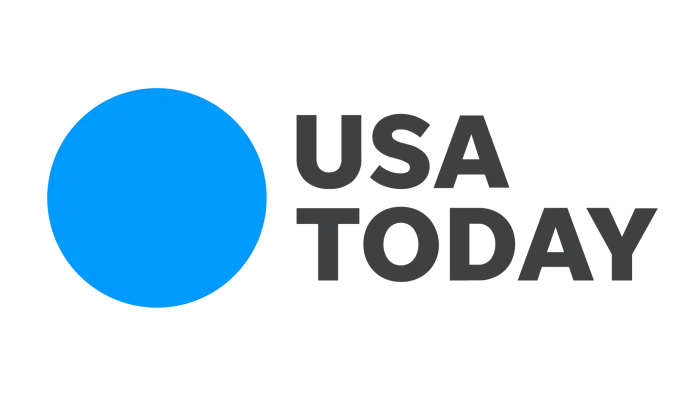 Chicken Recipes
Chicken is a versatile and delectable main dish, effortlessly complementing various flavors and ingredients while providing a wholesome and satisfying culinary experience.
Browse Hundreds of Recipes
Dive into a culinary treasure trove with hundreds of diverse recipes that cater to various diets, courses, and cuisines.
Fall Recipes
Dive into the cozy flavors of autumn with these delicious fall-inspired recipes.
Find the Perfect Recipe
Easy Recipes
Easy recipes are highly appealing as they allow for stress-free, efficient meal preparation while still delivering delicious and satisfying results.
Popular Recipes
Delight your taste buds with these popular recipes, guaranteed to please any palate with their mouthwatering flavors and scrumptious ingredients that have won hearts around the globe.
Breakfast
Breakfast recipes are vital for the day as they provide essential nutrients and energy to kick-start our morning, setting the tone for a productive and healthy day ahead.
Trending Recipes
Jump on the delicious bandwagon with these trending recipes that are taking social media by storm, blending irresistible flavors and eye-catching presentations that will make you the star of your next dinner party or Instagram feed!
30 Minutes or Less
In a world where time is often the scarcest resource, these "30 Minutes or Less" recipes are your culinary lifesavers. Savor the delight of delicious meals and desserts without the long hours in the kitchen – perfect for busy weeknights, sudden cravings, or last-minute gatherings.
Healthy Recipes
Opting for healthy recipes is a wise decision, as they provide essential nourishment while supporting a balanced lifestyle and fostering long-lasting well-being.