I'll spare you guys all the details- besides, I would be writing all day, and my child will be up any minute. However, too often, personal photos and memories get pushed to the side and forgotten somewhere in the depths of my hard drive. This trip was too special. It was our first camping trip as a family and Octavian's first time in a tent. It also happened to be his first time sleeping in a hotel (the tent part didn't go so well).
It was first for all of us up the coast of California between Sacramento and Eureka (Manchester State Park is a beautiful spot to hitch a tent! and isn't crazy crowded). The beaches were so clean, so open and almost always empty. Yep, Northern California, I think I'm in love.
Dog friendly beaches (off-leash)- just two of MANY dog friendly beaches up the coast, but each of these were incredible
Fort Bragg: Seaside Beach
McKinleyville: Clam Beach County Park
below: no name for this beach, so I assume it is part of Manchester State Park. From Shoreline Road we took Stoneboro Road and hiked the dunes to the beach. Well worth the hike and crazy winds. We were the only people on the beach as far as the eye could see.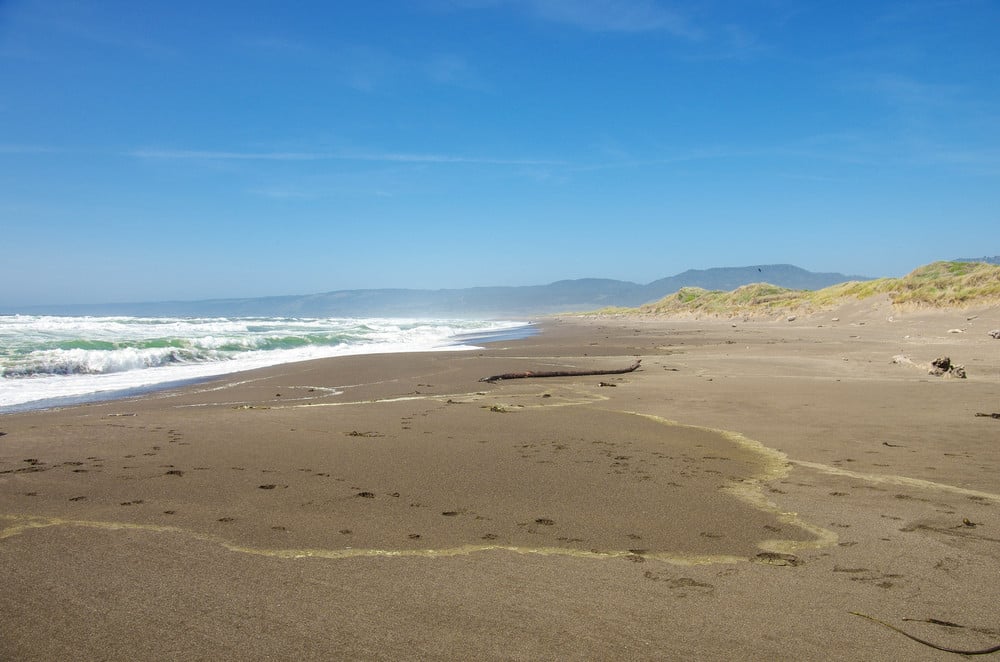 Campsite: Manchester State Park
The campsite didn't even fill up! And it was a busy holiday weekend. First come, first serve, which was perfect for us since we had only started planning our little trip a week in advance and every single reserve in advance campsite was booked.
My husband, who has camped TONS in his 31 years of life placed this beautiful place on his top 5 list of places to camp. I agree. The only thing that could have made it better is if the wind hadn't been so intense.
Seaside Creek Beach:
Dog friendly, off leash. Exactly what we were looking for. We had almost the entire beach to ourselves and with the tide just having gone out, there were warm little pools for Octavian and Juniper to splash in.
I didn't want to leave.
Somewhere in Humboldt. I may have been sleeping when my husband pulled up. River site is not obvious and is actually quite hidden, but leave it to my husband to sniff it out.
Clam Beach:
Dog friendly, off leash. Parking is a pain, but otherwise the PERFECT beach. Seriously.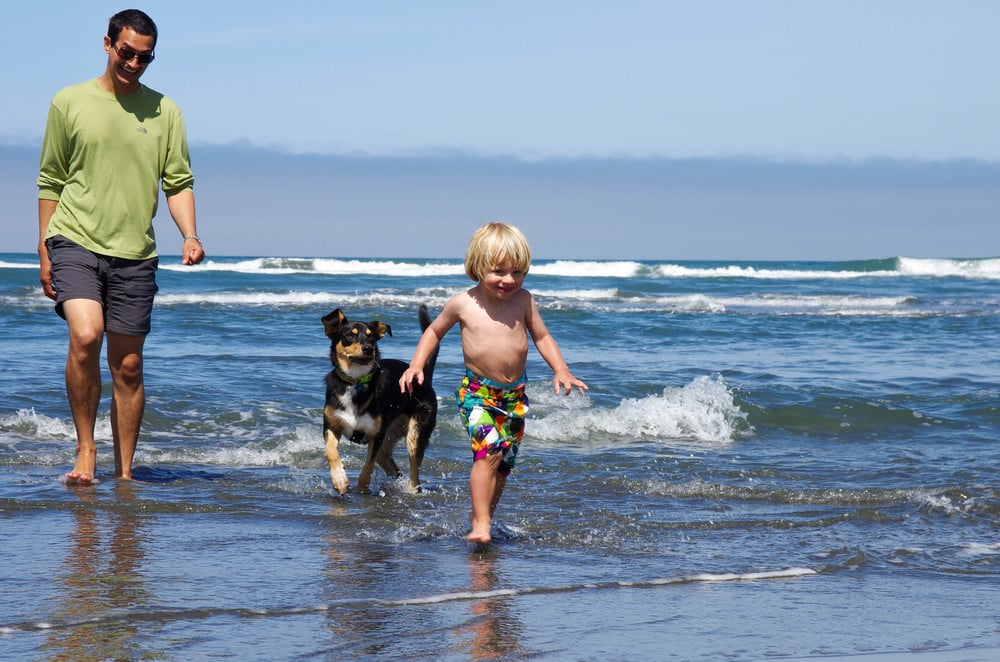 Spontaneous stop off highway 299 somewhere between Eureka and Redding, CA. Once we got there it was pretty clear that it isn't a well-known or often-stopped-at location.