Learn how to make a Caprese Salad with some healthy ingredients like Avocado and a Balsamic Glaze.
Note to self: when sleeping in your toddlers room all night, make sure to take a middle of the night potty break before the sun starts to come up. This morning at 5am I had to pee. I tried to ignore it and fall back to sleep, but, well, I really had to go. So, I quietly snuck out of my child's bed and walked across the hall to the bathroom. Mid-pee I hear, "MOMMMY! Where's my sky bankie? Moooooomieeeee."
CRAP.
I look out the skylight. The sun is just starting to rise. Well, it must be at least 6am, right? That won't be too bad, I tell myself. I crawl back into bed with my child, tell him it's still bedtime and look at the time.
CRAP 5:15 AM
Rather than go back to bed like a good, obedient little boy (like that even exists), Octavian climbs up onto the window seat in front of his window, peeks behind his black-out curtains and exclaims in a (very loud) whisper, "OOOOhhh! Look at dat! Da moon!" I pretend I'm sleeping. He crawls down, climbs over to me and says, "Hey, Mommy. I got a supise fo ou. I got a supise fo ou. Come, get up." Since he is so stinkin' adorable, I peek out the window with him and watch his eyes light up as he shows me the moon.
As you may predict, my 2-year-old did not go back to sleep this morning. Thanks to our early start, however, we managed to make a trip to Wal-Mart and the gym before getting home for lunch.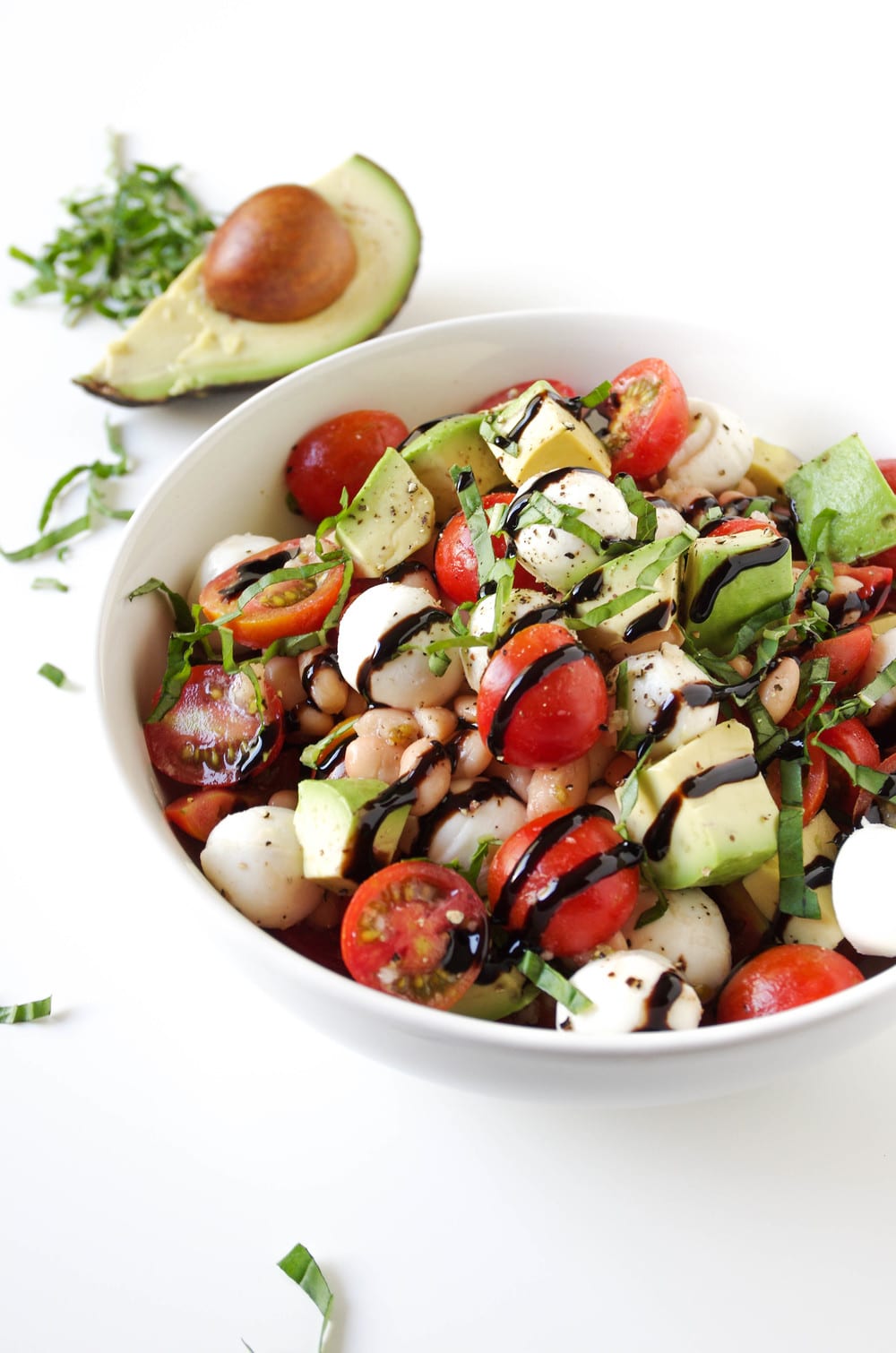 Oh ya, have I mentioned that we're going camping? Yep. We're leaving tomorrow morning. Kid, puppy and husband (and me) on our first camping trip as a family of 4. Hence the trip to Wal-Mart. I may have picked up some "luxury" items (according to the husband), but, I don't know, I'm the Mom here and I know best. And if I think Octavian needs a fold-n-go chair, a shade canopy thing and some new bubbles, then I'm right.
Right?
I'm just going to blame all the other Mommy blogs and Pinterest. I was reading must-have lists for camping with kids last night and I realized we are not at all prepared. I had to beg my husband to upgrade to a 6 person tent, when HOLD ON, there are 2 room tents out there! We need that. And why didn't I get Octavian his own toddler blowup mattress? And then there's food.
I may have a food blog, love to cook and definitely love to eat, but camp cooking? Yeah, maybe next time. Isn't that what freeze dried food is for? Oops, I guess that's only for trekking and hike-in camping?
Is it obvious I don't have a lot of experience with car camping? Or family camping? It's true.
Good news? I will have a lot of tips by the end of the trip.
To celebrate Memorial Day Weekend coming up in just a couple days, I have this super yummy, super fresh and super pretty Caprese Salad with Avocado and Balsamic Glaze. Perfect as a side dish or party appetizer, this salad is sweet, buttery and creamy and is so good for you thanks to healthy proteins and fats.
Caprese Salad with Avocado and Balsamic Glaze
Learn how to make a Caprese Salad with some healthy ingredients like Avocado and a Balsamic Glaze.
Ingredients
15

oz

white kidney beans

-

one 15 oz. can, drained and rinsed

20

oz.

cherry tomatoes

-

halved

8

oz.

fresh mozzarella cheese

8

fresh basil leaves

-

thinly sliced

1.5

teaspoon

olive oil

½

teaspoon

salt

Fresh ground pepper

1

ripe avocado

-

cubed

Balsamic glaze

-

for serving
Instructions
Combine all ingredients except avocado and balsamic glaze in a medium bowl and gently mix. When ready to serve cube and add avocado and drizzle with balsamic glaze.
Nutritional Information
Calories:
424
kcal
|
Carbohydrates:
35
g
|
Protein:
24
g
|
Fat:
22
g
|
Saturated Fat:
8
g
|
Cholesterol:
44
mg
|
Sodium:
666
mg
|
Potassium:
1026
mg
|
Fiber:
11
g
|
Sugar:
4
g
|
Vitamin A:
1190
IU
|
Vitamin C:
38.6
mg
|
Calcium:
345
mg
|
Iron:
3.9
mg
(Nutrition information provided is an estimate and will vary based on cooking methods and specific brands of ingredients used.)